Whether for charity or personal challenge the Lands End to John O'Groats journey (Le-Jog) is worthwhile to see our lovely countryside at a slower pace.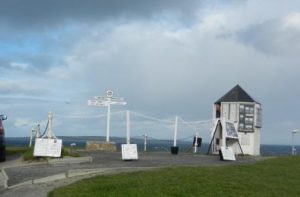 The charity Sustrans are custodians of the National Cycle Network and have route information. Also We are Cycling UK have downloadable routes which are kept up to date.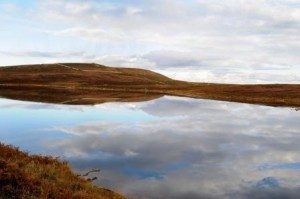 The north coast road to John O'Groats takes you past Dunnet Head – which is actually the most northerly point. Although a detour it is worth it.
If you find John O'Groats a bit of a disappointment when you get there, please go to Duncansby Head (just a short way) to see the stacks. They are spectacular.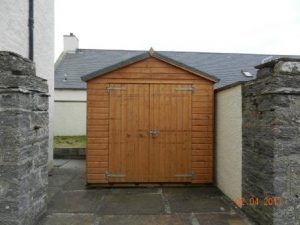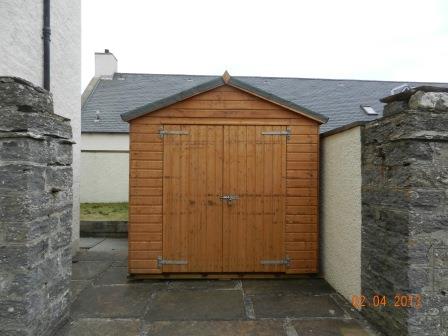 Thurso and Wick are relatively large towns and have most amenities including cycle shops.
We have a large, locked shed to store your cycles at our bed & breakfast house in Thurso and we are not far from the train station.
If you want to take a cycle on the train south you must pre-book it in as there are limited spaces. Information can be found at National Rail Enquiries.